FEATURED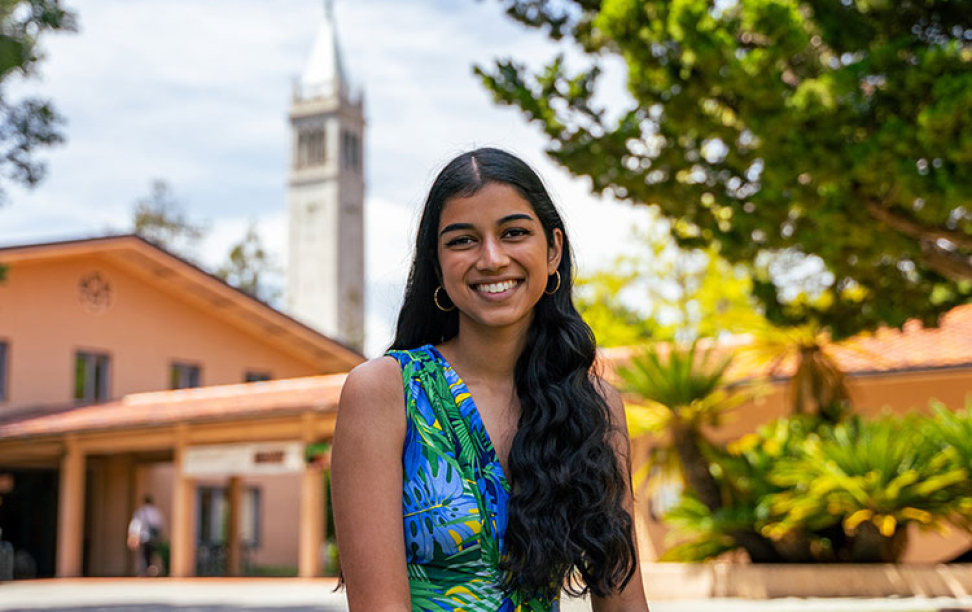 Watch Pai share her "personal love letter to UC Berkeley" with graduating classmates in this clip of Saturday morning's commencement.
HIGHLIGHT
The third-year metabolic biology PhD student won for his talk "Jamming the SARS-CoV-2 copy machine." He is the first NST grad student to win the Grad Slam.
News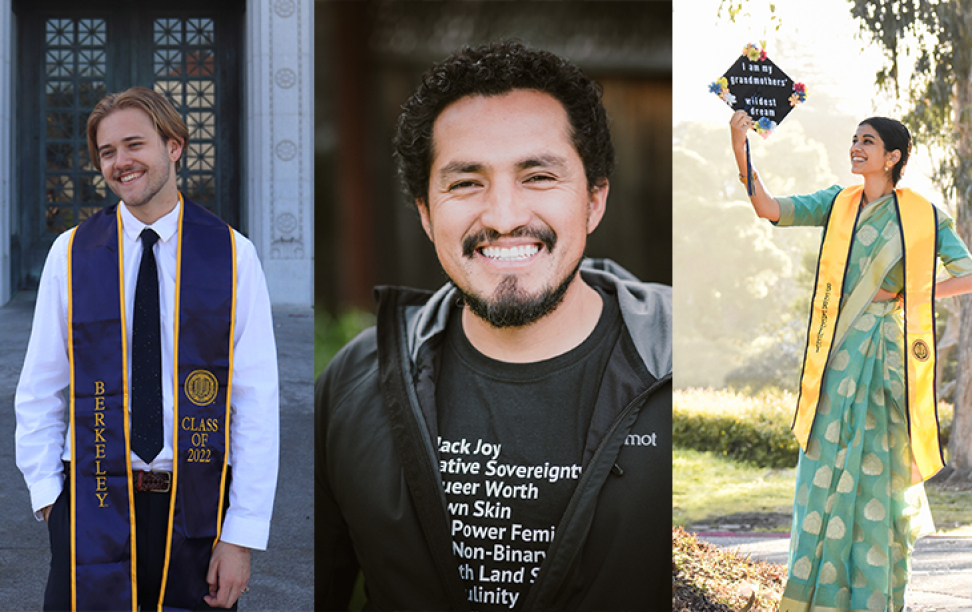 Listen to speeches from university medalist Anjika Pal, student commencement speaker Jacob Dadmun, and founder of Latino Outdoors José G. González.
More Headlines