The College's top fundraising priorities reflect the pressing needs of our faculty and students. From student-led research projects to faculty initiatives, from scholarships to interdisciplinary collaborations, every gift makes a difference here at the College of Natural Resources.
Annual Giving
By bringing together gifts of all sizes from our entire community—students, alumni, parents, friends, faculty, staff—the Rausser College Fund for Natural Resources provides valuable resources that enhance the student experience. Funds can be allocated to research travel grants, experiential learning opportunities, interdisciplinary initiatives, faculty recruitment and retention, educational technology, and more.
For more information, please contact: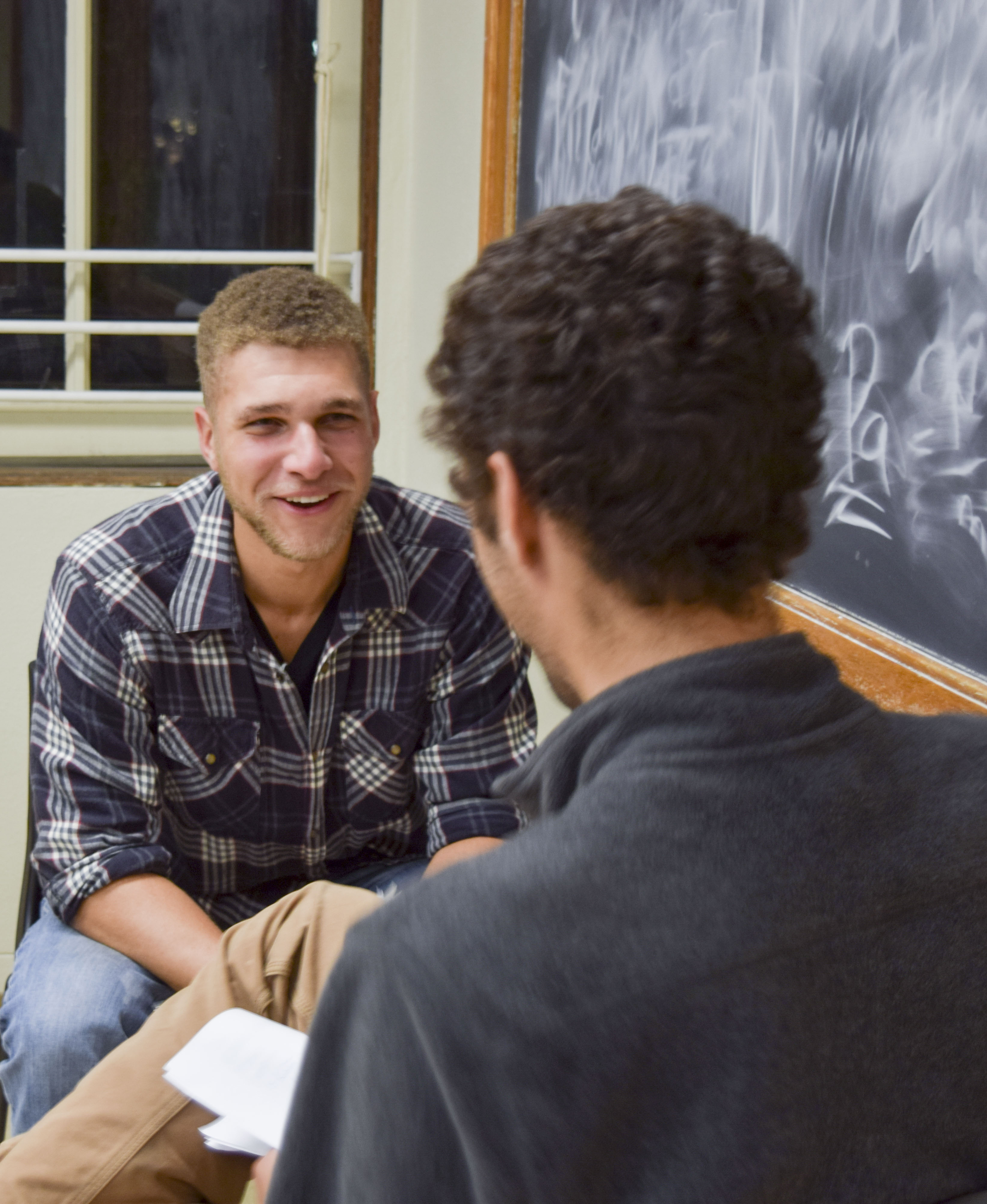 Graduate Student Support
To continue to recruit the strongest candidates to Rausser College, we offer a range of funding packages to graduate students, but the high cost of living and offers from other universities often make accepting admission to our programs financially challenging for many prospective students. Gifts of all sizes can help us offer competitive funding for current and future graduate students.
For more information, please contact:
Undergraduate Student Support
The College is renowned for offering students a small school experience within a large research university - a direct result of long-standing investments in the undergraduate experience and private philanthropic support.
Scholarship funds provide students of all backgrounds access to valuable resources and opportunities, while a variety of programs enhance the Rausser College undergraduate student experience. Over 50% of Rausser undergraduates conduct research during their student tenure, and the Sponsored Projects for Undergraduate Research (SPUR) program is a pivotal part of the undergraduate research landscape. SPUR is 100% funded through private support, from alumni, students, parents, and community partners. Gifts to the Rausser College Fund for Natural Resources also help the Dean invest heavily in undergraduate advising, which has the highest student:advisor ratio across campus.
Capital Projects
We are raising funds to make critical infrastructure renovations and technology upgrades, to improve its research and classroom facilities, and to preserve some of California's most beautiful and historic academic buildings. Our goals include transforming our area of campus into a hub for environmental research, training, and outreach will state-of-the-art facilities. We also seek funds for a new building to complete the northern end of the quad.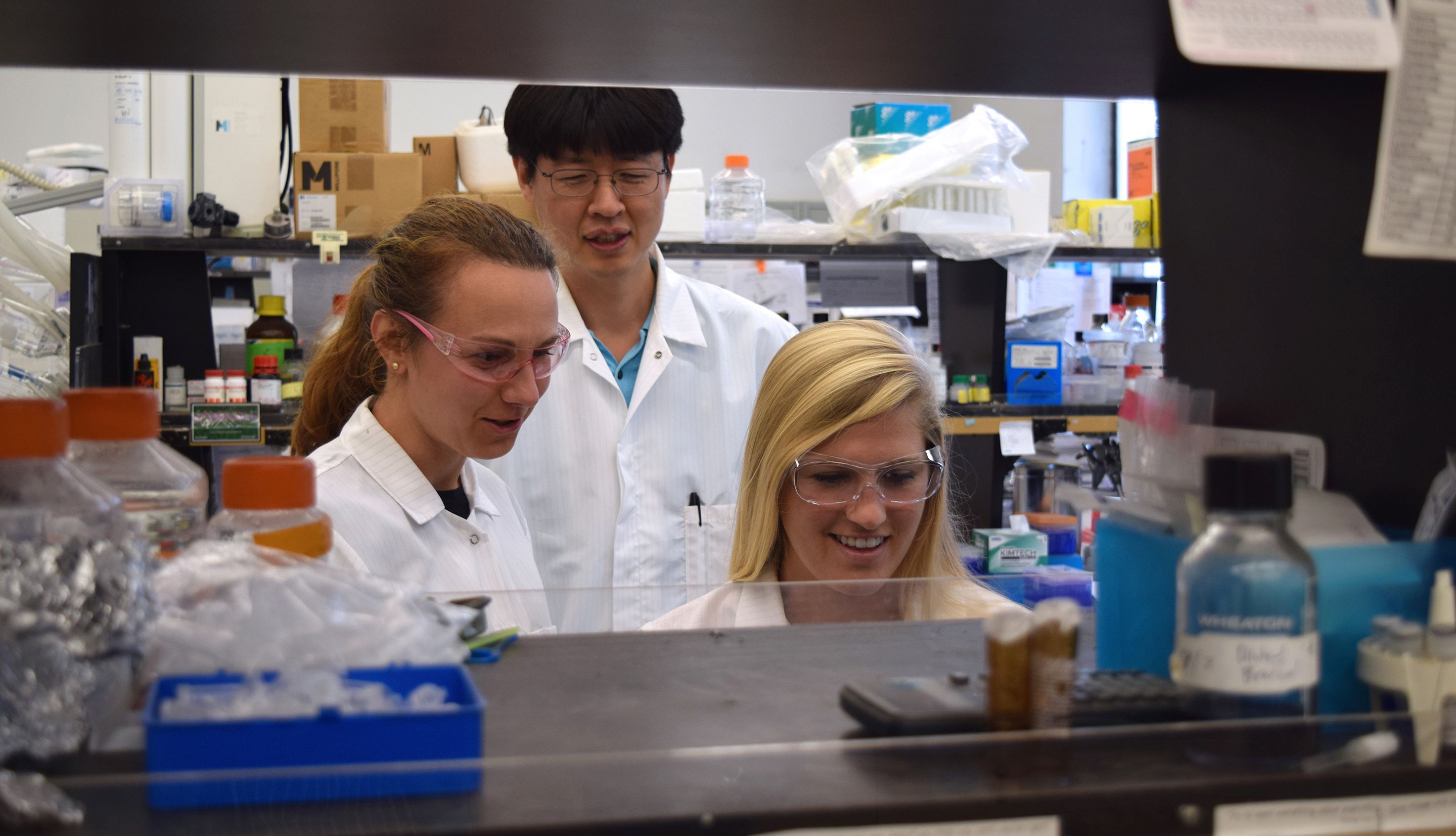 Cross-Campus Initiatives
We are proud to be an integral part of the number one public research university in the world. From working on climate change-related issues to studying agriculture and energy policy, to understanding the metabolic causes of human disease, Rausser research is focused on societal issues.
Our interdisciplinary initiatives include: