DEI News and Events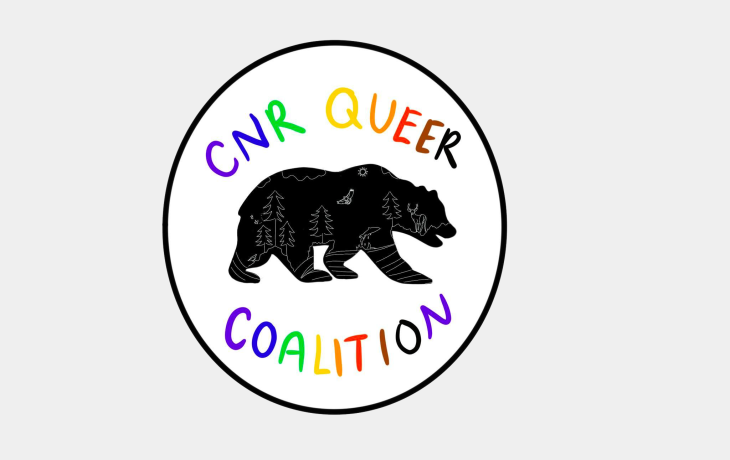 Rausser College graduate students have formed a new group to foster community for peers that identify as Queer or LGBTQ+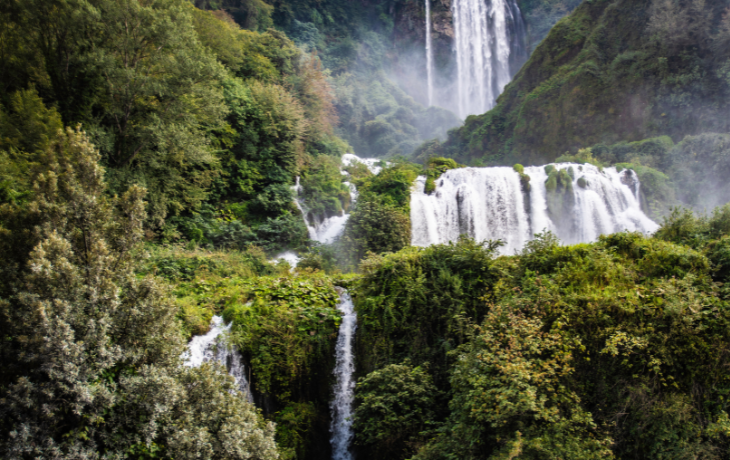 Díaz Leiva, PhD '21, spoke to Eos magazine about advancing environmental and social justice projects in California and Peru.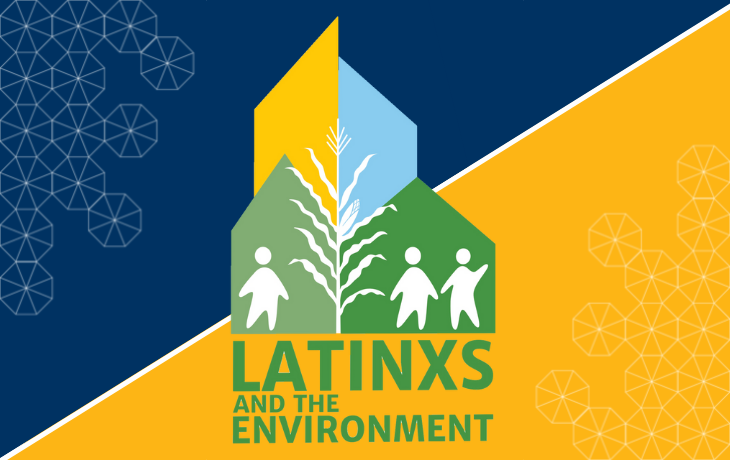 Co-founded in 2018 by ESPM lecturer Federico Castillo, the expanded program will offer Latinx students a UC-wide community of support.
To learn more about how you can make a gift to support Diversity, Equity, Inclusion, Belonging, and Justice efforts at Rausser College, visit our giving page.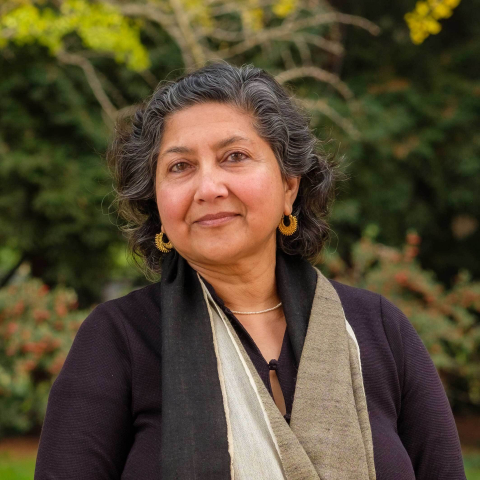 Associate Dean of Equity & Inclusion
Rausser College of Natural Resources